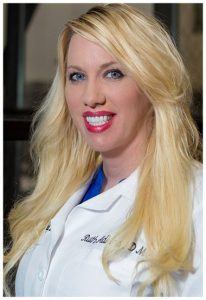 Dr. Ruth Adkins, DMD
Dr. Adkins is a 2003 graduate of the University of Louisville College of Dentistry. She has had extensive post-graduate training in various cosmetic procedures, including smile designs, veneers, Invisalign® and dental implants. Dr. Adkins strives for excellence in beautiful healthy smiles. Please feel free to contact Dr. Adkins via our website with any questions you may have.
---
Meet Our Team
Our team at Adkins Family and Cosmetic Dentistry has extensive training in caring for the various needs of patients in a way that is comforting and enjoyable. Each patient has a goal for their smile and oral health and we are here to cater to your goals at every visit. With the extensive training, education and experience of our dentist, Dr. Ruth Adkins, our dedicated team of employees can confidently provide each patient with the smile of their dreams. To learn more about our dental care in Lexington, Kentucky, please contact our office at 859-963-1388.